Apartment communities that foster independence for adults with developmental disabilities
Our Communities
Sheltering Tree is working to fill the gap in consumer-controlled, affordable, safe, and community-centered apartment living for adults with developmental disabilities. We provide the individuals we serve with an atmosphere of hope, housing security and a sense of belonging.
Independent But Not Alone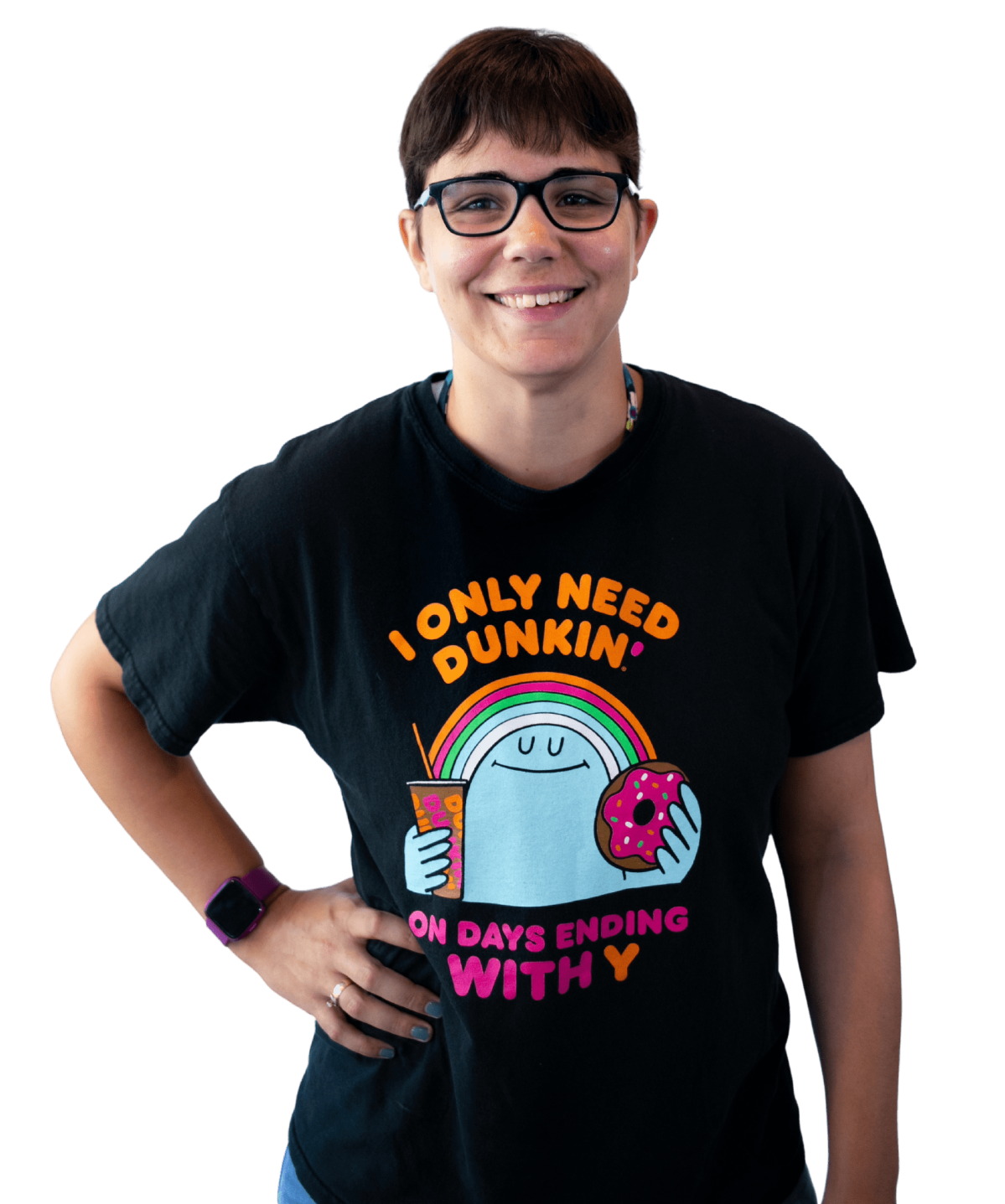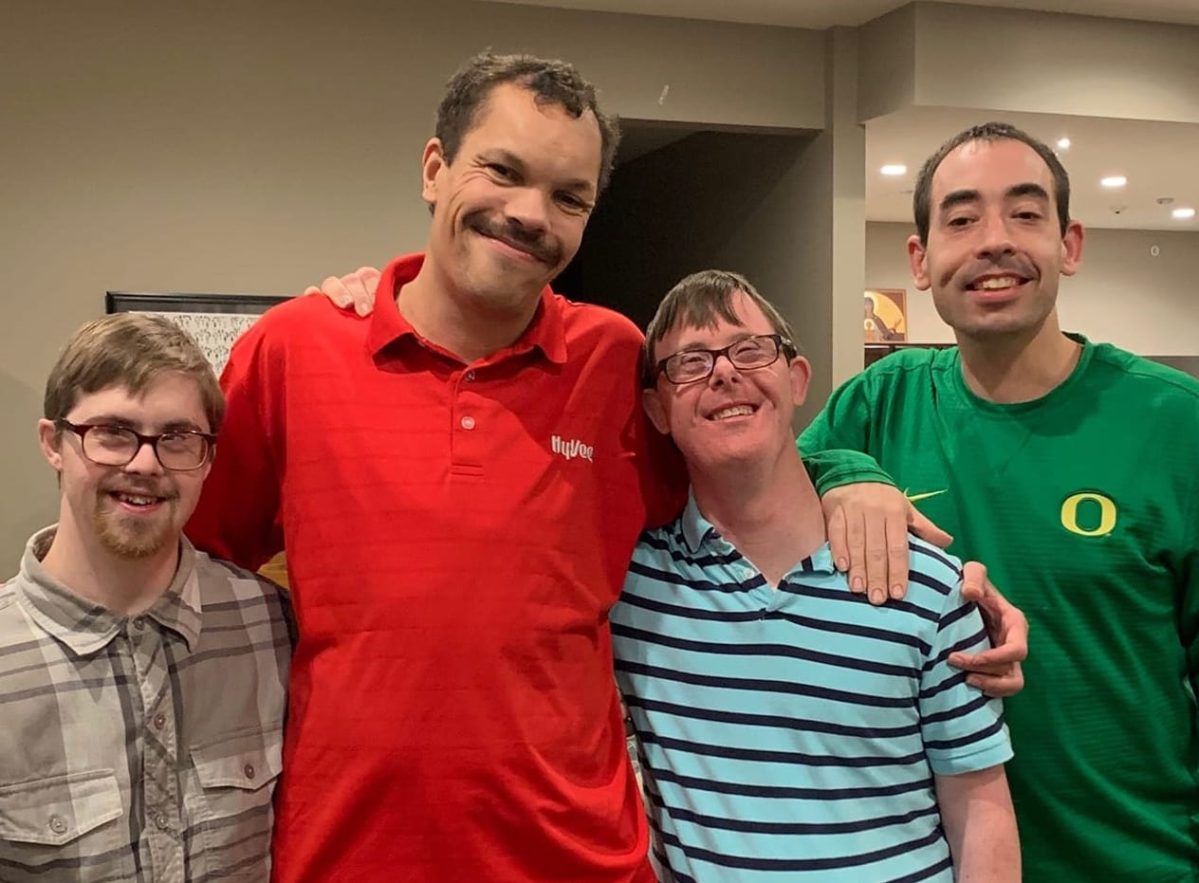 About Us
Sheltering Tree creates communities for adults with developmental disabilities that fulfill their need for independence while ensuring their safety.
Our Team
The Sheltering Tree team is a dedicated group of professionals committed to creating and maintaining a sense of belonging and community for all who live in a Sheltering Tree apartment.
Support Us
If you have a desire to share your talents with adults with developmental disabilities, then Sheltering Tree would like to meet you. We have volunteer opportunities that fit with most schedules.
News
Keep up with Sheltering Tree news and community updates here.
FAQ
Review common questions we receive about living in a Sheltering Tree consumer-controlled apartment.