Cassie Shares Her Love for Health and Fitness
Tenant Stories | February 2, 2021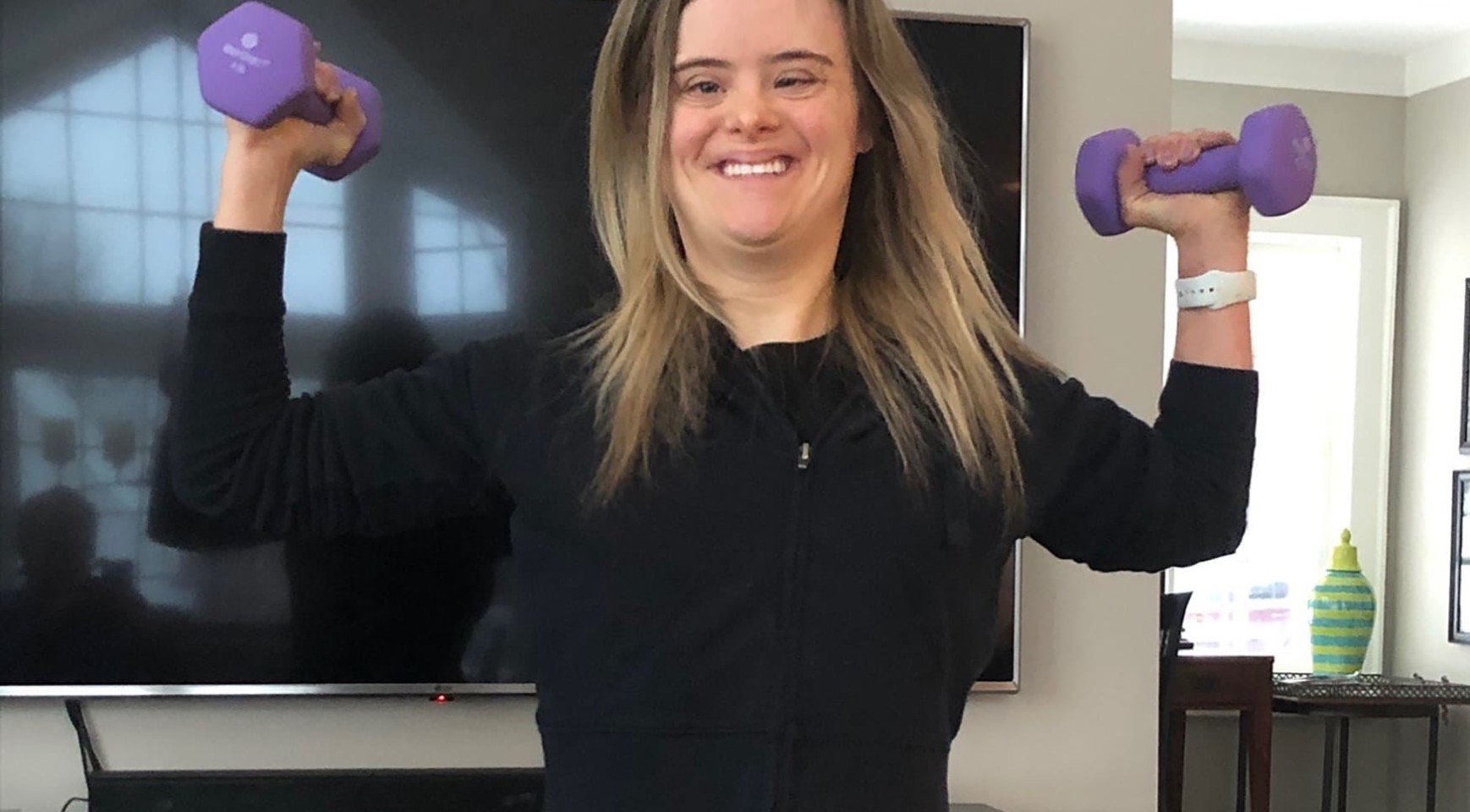 Looking for some health and fitness inspiration in these first few months of the new year? Benson tenant Cassie is a great role model when it comes to eating right and staying active. Self-care is one of her many passions.
Zumba, weight lifting, swimming and walking are several of Cassie's favorite ways to get up and get moving. And, she does so frequently!
"I do a combination of all the activities every day of the week," she says. "Working out regularly will keep you in a happy mood and give you a positive attitude."
Along with exercise, Cassie makes sure to eat a balanced diet that includes all the major food groups. This helps keep her on track to achieve her goals – to remain in cardiovascular shape and maintain a healthy weight. Sheltering Tree has taken steps to assist other health- and fitness-minded tenants like Cassie. The GOALS program has a Wellness section for learning about how to create good habits, and classes such as Zoom yoga and ballroom dancing (pre-COVID), both of which are attended by Cassie, make exercising a fun and social event.