Longtime Tenant Brings to Life the Tree's Mission
Tenant Stories | July 31, 2020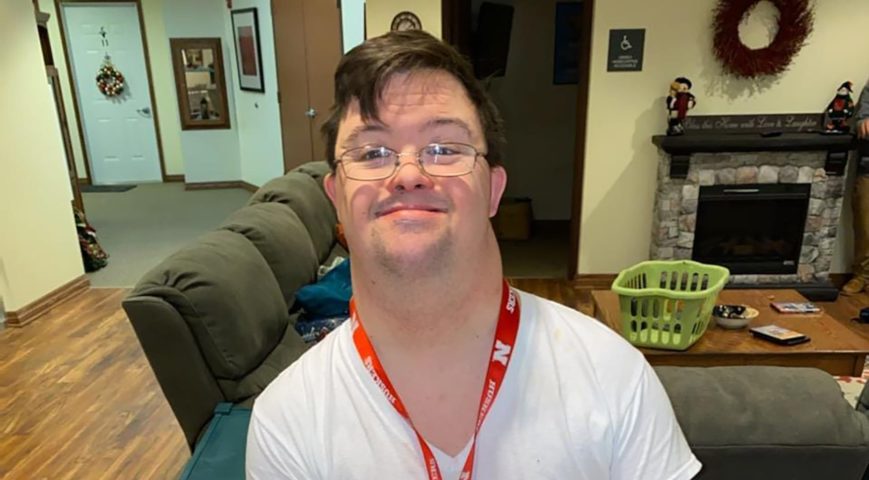 It's been five and a half years since Sheltering Tree Bellevue, our first location, opened its doors. We are proud to say seven of the 10 current tenants have been part of this community since Day 1, including this issue's featured tenant, Michael Thome.
Like other men his age, Michael enjoys having his own space to retreat to after putting in long hours at Chick-fil-A, his place of employment, or following a day on the golf course. You'll usually find him watching sports – football and baseball are his self-proclaimed favorites – or cooking up a storm. Tuna casserole, spaghetti and pizza are specialties a la Chef Michael.
"This is my home. I love this place," Michael said. "I like to be independent and stay by myself."
Michael's words embody what Sheltering Tree strives to do, which is provide every tenant the chance to lead a self-determined, fulfilling life. Whether that looks like exploring passions or simply experiencing new responsibilities, it is our goal to offer a safe, affordable environment where all can plant roots and thrive.