Military Brat Finds Perfect Home in Bellevue
Tenant Stories | May 19, 2021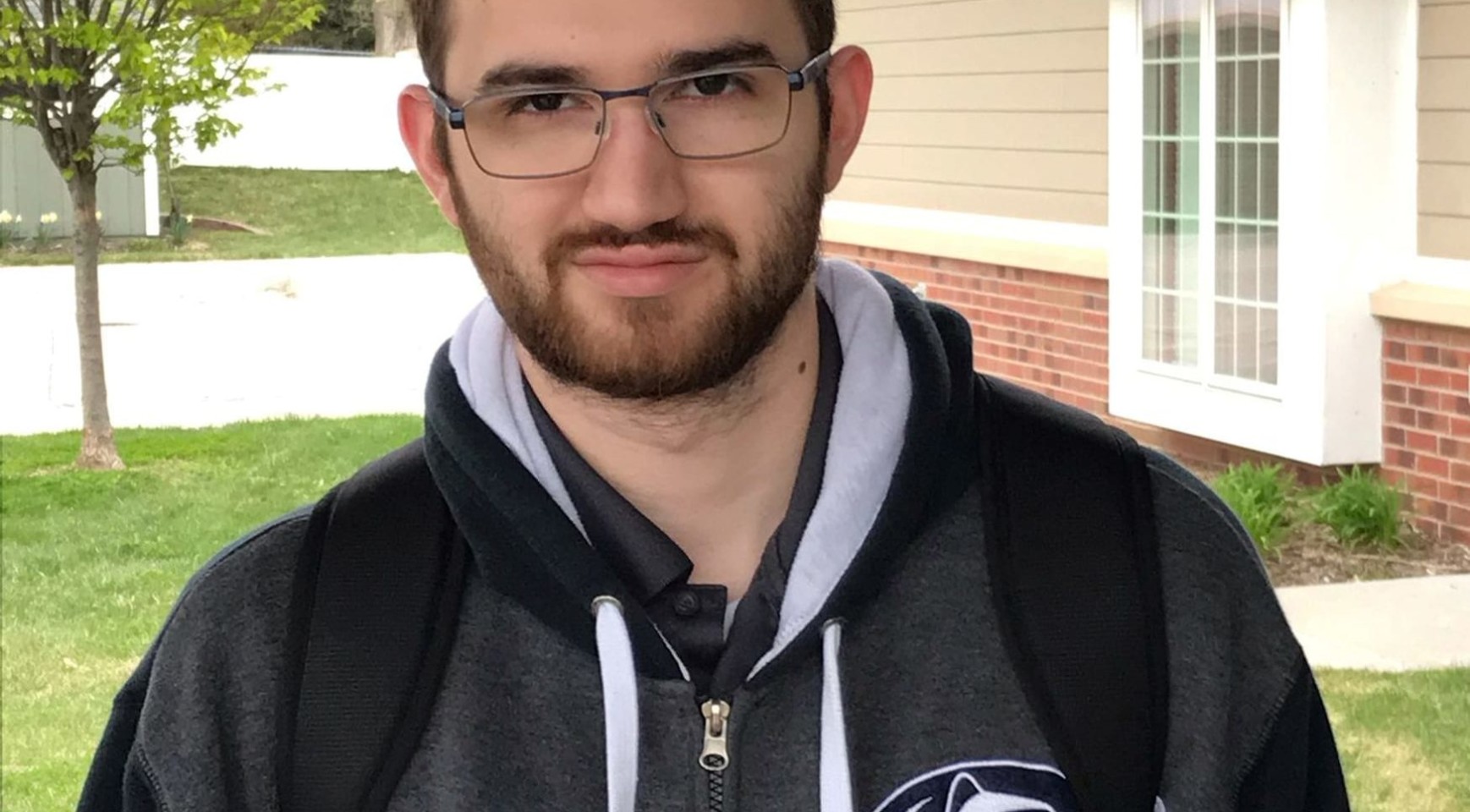 Like many who reside in Bellevue, Sheltering Tree tenant Wyatt came to live in Nebraska because of ties to the military. Wyatt's father Al is retired from the Navy, and the family previously lived in Pennsylvania and Georgia before settling in the Cornhusker state in May of 2002.
Over the years, Bellevue has provided a wonderful place to grow. Wyatt attended Bellevue Public Schools, graduating in 2016, and volunteered his summers at BPS' Early Childhood Center, where the kids adored him. Now, as an adult, he's found employment in Environmental Services at Nebraska Med Bellevue and a wonderful home at the Tree's Bellevue location. 
Before you assume Wyatt is Bellevue through and through, however, you should know he has a deep love for Penn State football, a carryover from where he was born. His other passions include hunting and fishing, playing XBOX, and enjoying mom Amanda's cooking – you know, typical 20-something guy stuff. Though generally a quiet and private person, Wyatt is a ton of fun to be around and such a joy to have as part of our community.