Siblings and Sheltering Tree Neighbors
Tenant Stories | August 13, 2021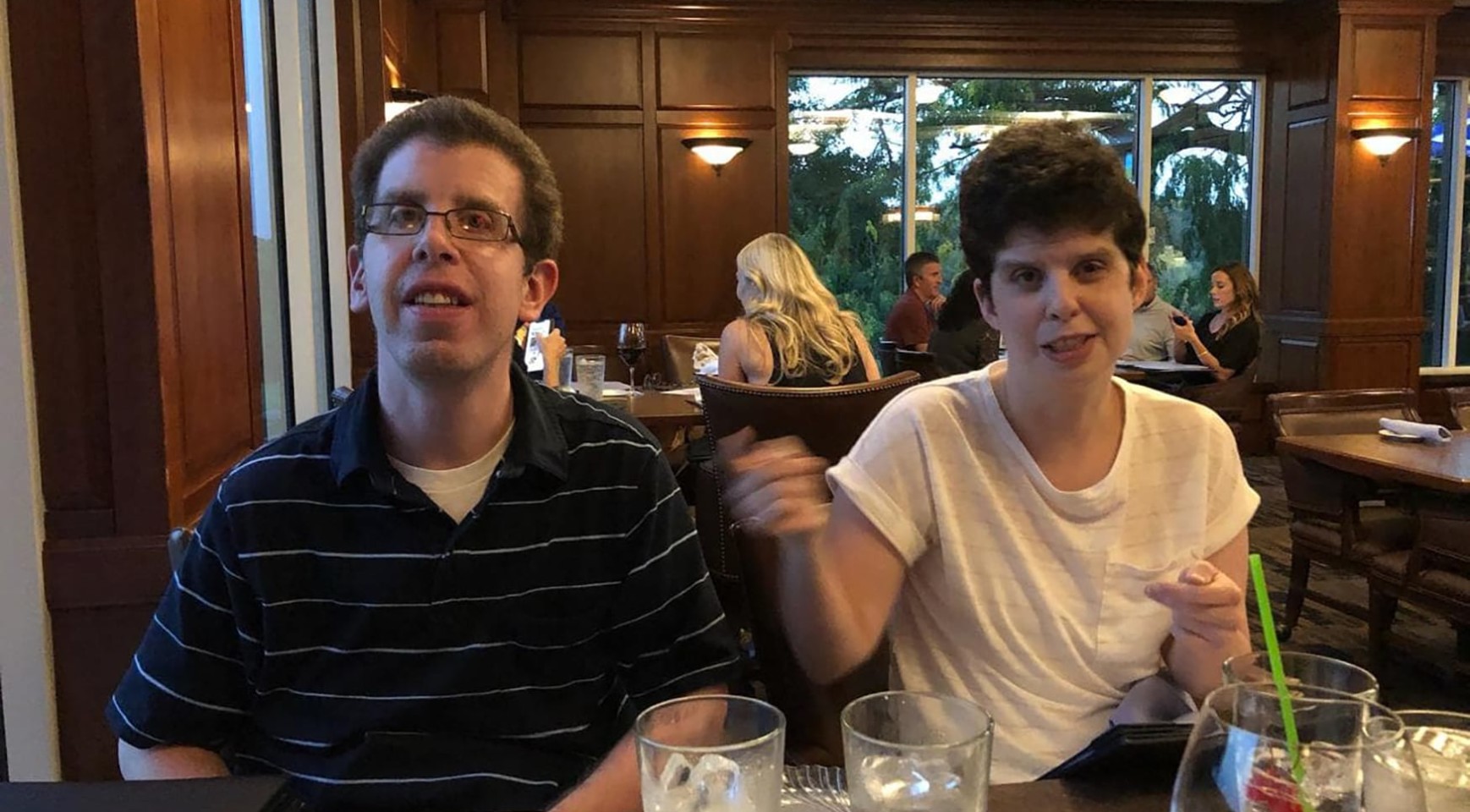 Siblings Grant and Gabe grew up alongside one another, enjoying the brother and sister relationship many of us do as children. Now, as adults, they are blessed to also share a home at Sheltering Tree! Although they each maintain their own apartments and have separate interests – Grant prefers playing video games, hosting trivia, being active in sports, and baking, while Gabe keeps busy with card games, movie nights, crafts, and bingo – having a familiar face around the Tree often proves to be beneficial.
"When I went to have my eye test done, he did my laundry," Gabe said. "He really looks out for me and is very helpful."
Grant is similarly enthusiastic about having his sister close by.
"I feel happy, and I feel proud living next to my sister," Grant said. "I like how we get along, and I have someone that is always there who can do things with me."
As the Tree's first sibling pair, the two have proven how successful relatives can be inside of our community, while retaining their individuality and independence. With two other sets on our future tenant waiting list, we fully expect the Tree to continue to be a family affair – literally and figuratively.